Minkey, Zephir and Meeecy are so ready! The World Cup soccer has begun!!!!!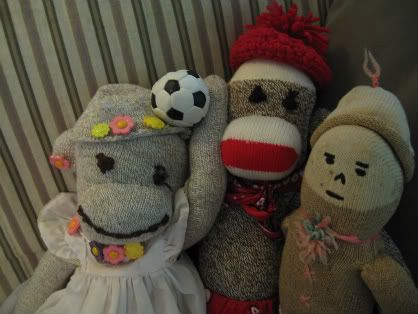 Introcucing our newest sock person: Notice, it isn't a monkey!! It is Meecy. She is an over 60 year old sock person!! Minkey and Zephir had to adopt her into the family (from Ebay) and there will be another new addition soon......but that will be another post.



Since she is trimmed in PINK --we are taking part in Beverly's PINK SATURDAY!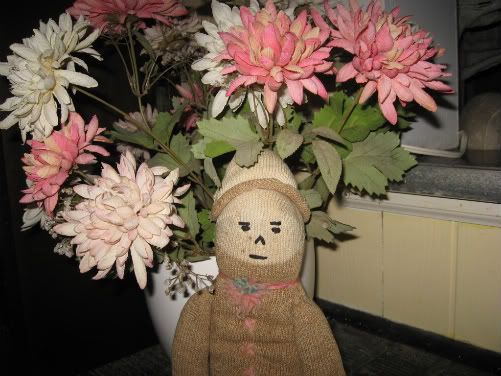 Nannykim has a new Pink skirt tooooo.



AND now we say ......LET THE GAMES BEGIN!!

We say BRING IT ON!! NOTE: TURN OFF MUSIC ON SIDEBAR BEFORE PLAYING VIDEO